Jobs at Silver in the City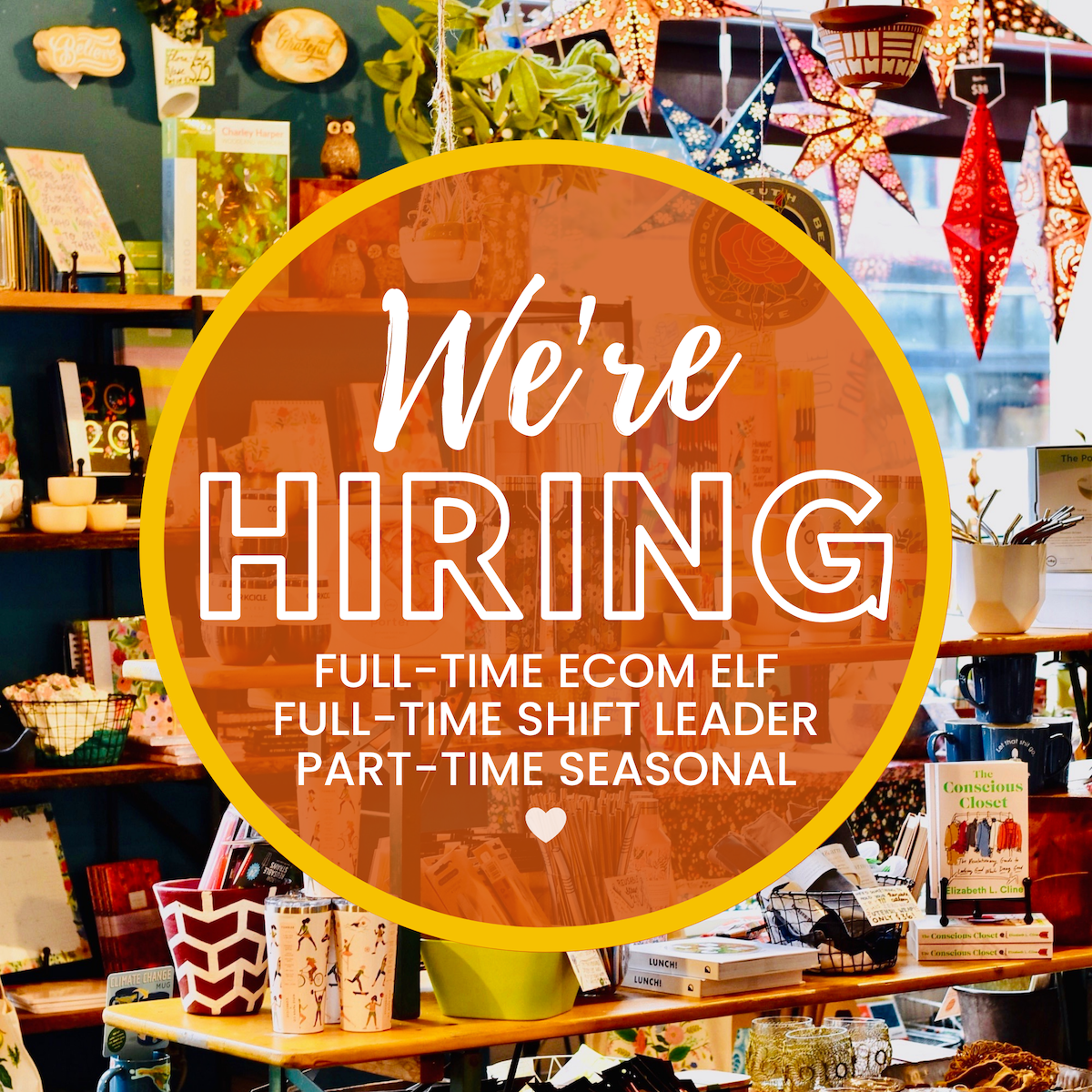 We are now hiring for our Mass Ave location! 
Available positions include:
Seasonal Full-time position helping to pick and fulfill online orders, this position is Mondays - Fridays daytime, up to 40 hours a week.
Permanent Full-time Shift Leader with previous retail experience leading others.
Seasonal Part-Time Sales positions, a 3 shift/week minimum is required. Weekend availability is a must.
Interested in joining our fun and friendly in-store team?  Fill out this online form and we will reach out to qualified candidates when there are opportunities available!