Posted on
Posted in custom blended essential oils, essential oils, flo, gift, locally made, made in indiana, made in indianapolis, naptown flo, roll on essential oils, self care, self care gift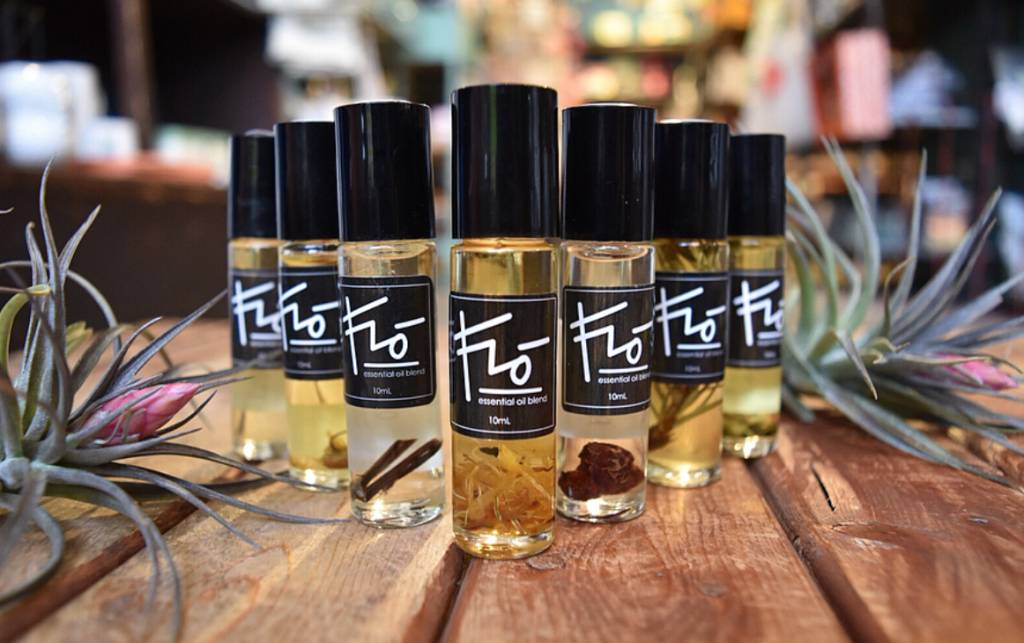 Maybe you saw these guys on our instagram or in-store recently, if not, you're in for a treat. we are in love with these custom blended Essential Oils from Naptown Fló, made right here in Indianapolis.

Each bottle contains 10ml of essential oils you can roll onto your wrist, behind your ears, or anywhere you feel. They work great as a perfume, but they're also wonderful for stress relief, meditation, massage and sleep.

They make a fantastic self care gift! They all smell so darn good, you can't go wrong. Find our collection of these delightful oils here.