Posted on
Posted in bags, birdland, birdland collection, birds, blues, coasters, dishtowel, dishtowels, gold, home decor, kitchen towels, linen, moody blues, mugs, pencil cases, shades of blue, wolves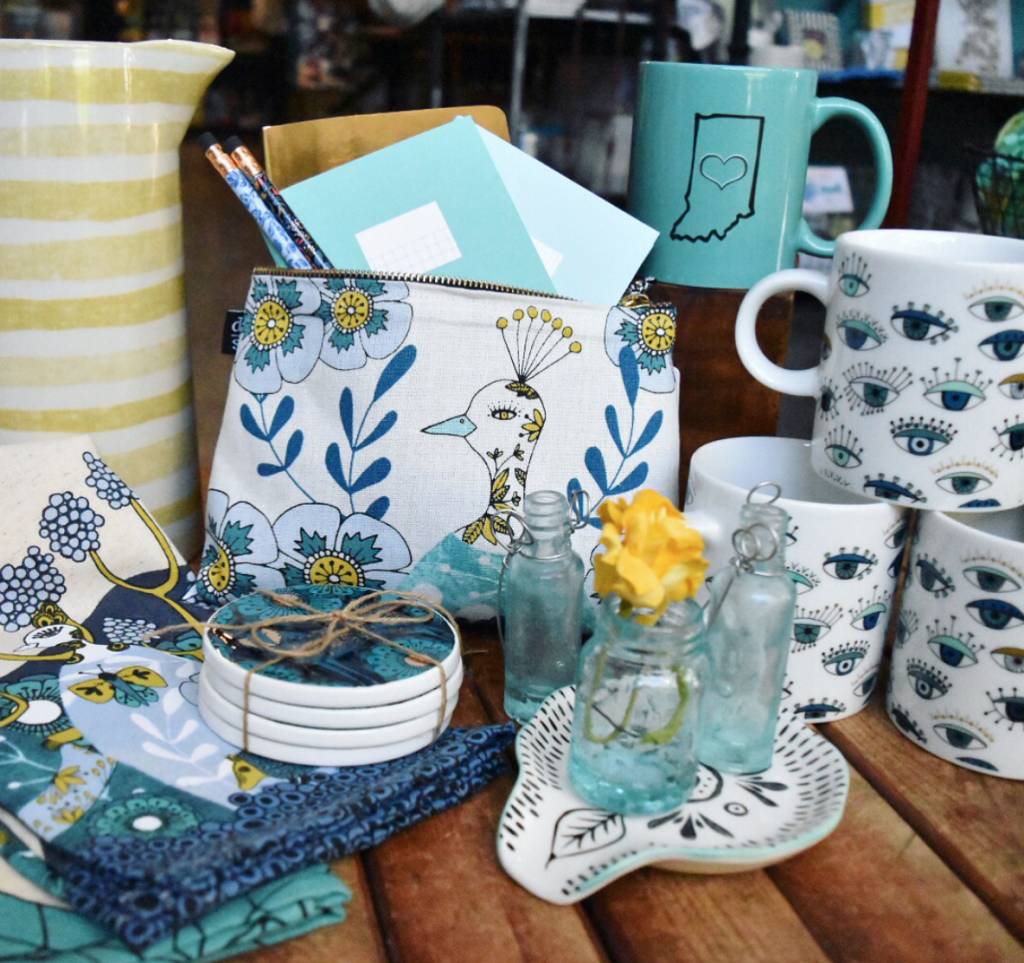 We love these beautiful blue linen and canvas bags featuring fancy birds, wolves, and other wonderful critters. Use these guys to hold makeup, accessories, art supplies and more. We think they're perfect for spring!

As a bonus, there's even mugs, pencil cases, coasters, dishtowels and more to match! Check out the whole Birdland Collection online and get your favorites before they're gone!