International Women's Day (IWD) has occurred for well over a century, with the first​ ​IWD gathering in 1911 supported by over a million people in Austria, Denmark, Germany and Switzerland. Prior to this the​ Socialist Party of America, United Kingdom's Suffragists and Suffragettes, and further groups campaigned for women's equality.
International Women's Day (March 8) is a global day celebrating the social, economic, cultural and political achievements of women. The day also marks a call to action for accelerating gender parity.
Silver in the City is a women-owned business founded in 2000.  We've always been about lifting up our fellow females leaders and business owners.  An environment of collaboration, not competition permeates our business and our community.  We proudly celebrate International Women's Day and the strong, brave, bold, females, who have come before and who will follow in generations to come, who stand up for women's equity.
Want to find more of Indy's favorite Women Owned Businesses? Check out this YELP article which does just that!
This year we are participating in a Menstrual Equity Donation drive spearheaded by two local 8th grade girls.  Check out the next blog post for more info, and if you re in the neighborhood, think about dropping off some boxes of tampons or pads to be donated to local homeless shelters for women and youth.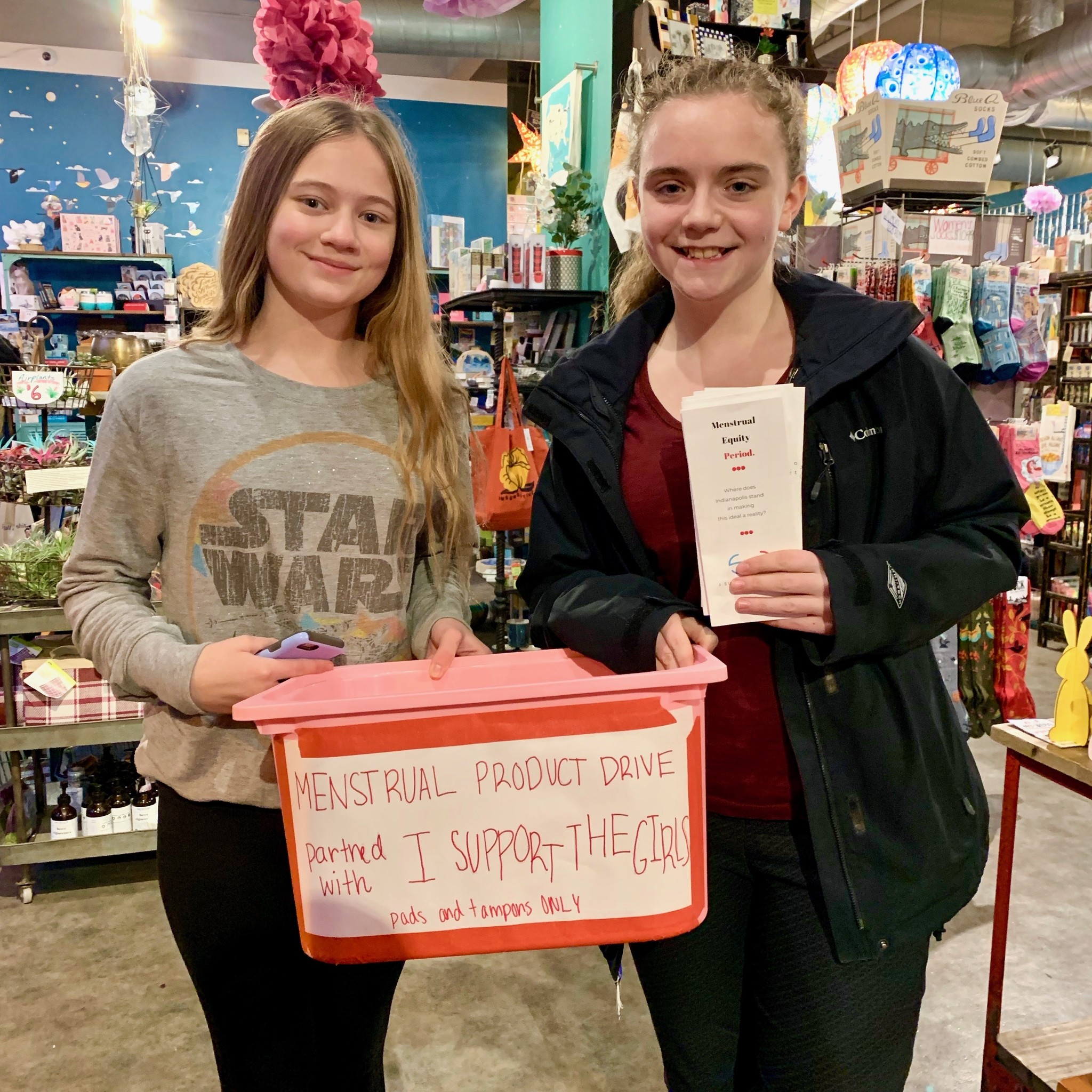 We are also very excited to present two new mugs in our Icon's mug collection by Rothshank, Alexandria Ocasio-Cortez and The Obamas.  
We hope you will feel inspired by the women in your life today!  Want to check out our female forward collection of gifts?  Just click here!